VET offers innovative and effective English training solutions for Global companies.
Our Solutions:
Show Our Solutions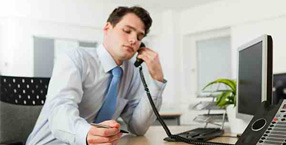 VET provides one-on-one English training by telephone, with lesson times ranging from 30 minutes to 90 minutes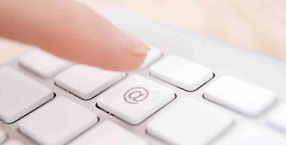 One to one and group lessons online using our virtual online training. Our virtual language training relies upon innovative online technology.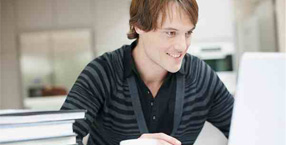 Our e-learning courses provide a fun and effective learning solution with a wide variety of interactive practice and exercises.
OUR CLIENTS INCLUDE:

FREE TRIAL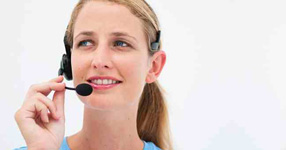 Contact us to discuss your needs and objectives and arrange a free trial for your employees.
We look forward to hearing from you to discuss how VET can contribute to your organisation!